Why You Should Visit L'Aquarama Restaurant
If you're looking for a place to eat in Tallories, Annecy where the food, service and your overall experience is made a priority, then you need to visit L'Aquarama Restaurant.
Located in Angon, in the town of Talloires, L'AQUARAMA is open throughout the summer season 7 days a week. Located in a privileged and intimate place, you will be welcomed by Charles and his team to come for lunch or dinner on the shores of Lake Annecy, or to enjoy a sunny afternoon on the private beach.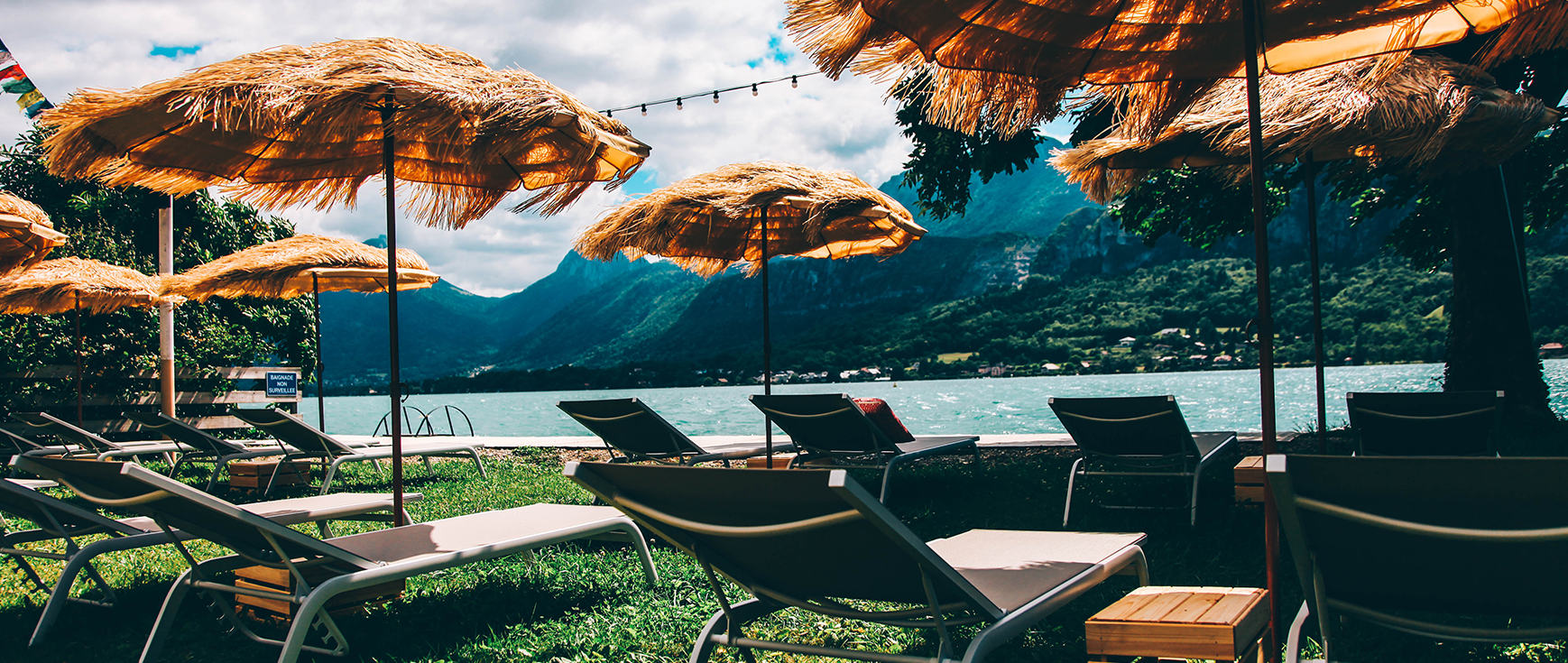 The private beach is one of the restaurant's biggest attractions for its stunning views of Lake Annecy and the surrounding mountains. Enjoy a cocktail or beer by the lakeside or try one of their tasty appetizers all with a view to die for!
L'Aquarama Restaurant has a vast menu, all which can be viewed on their website. It includes the likes of calamari, homemade noodles, caramelised ribs, butcher's steaks, and a friendly children's menu for those travelling with family.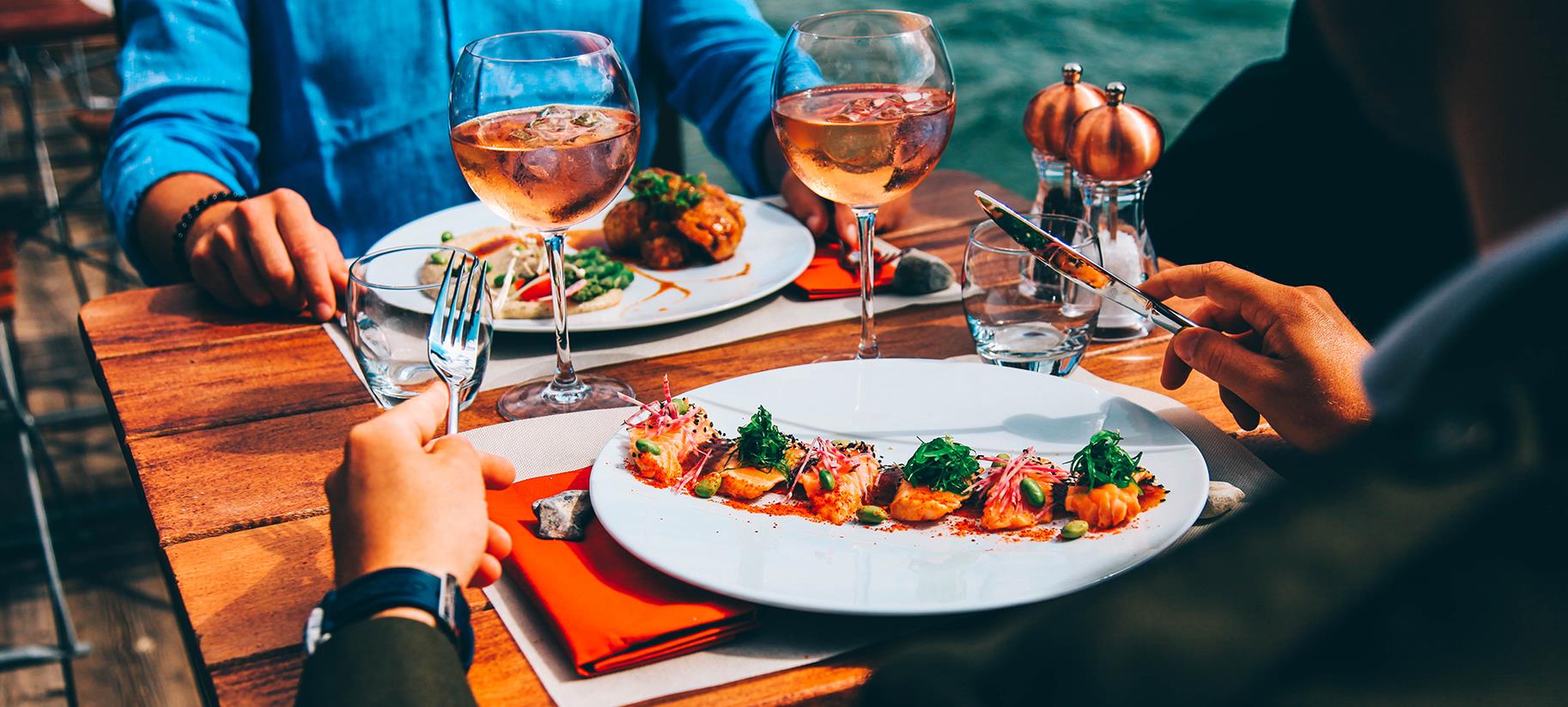 If you'd like to visit L'Aquarama Restaurant on your next holiday to Annecy, get in touch with the team at Annecy Lakeside Holidays at info@lakeannecy.com. We will happily arrange a table booking for you during your stay in one of our incredible Lake Annecy villas.