Top 4 Destination Restaurants in Annecy
Here at Annecy Lakeside Holidays, we are travel experts. We pride ourselves in how much knowledge we have of Annecy. We have created a quick blog to highlight our GO-TO restaurants around Lake Annecy and in the Alps, which we hope you LOVE, just as much as us!
The Chalet de L'Aulp Montmin is a destination for hiking because it is located in the heart of the Alps on a mountain retreat farm.
For more than 50 years, the Fillion-Robin family has been welcoming its visitors to its farm-inn, serving traditional Savoyard cuisine with products from their very own farm. 
You can also enjoy a spectacular view of the magnificent Lake Annecy!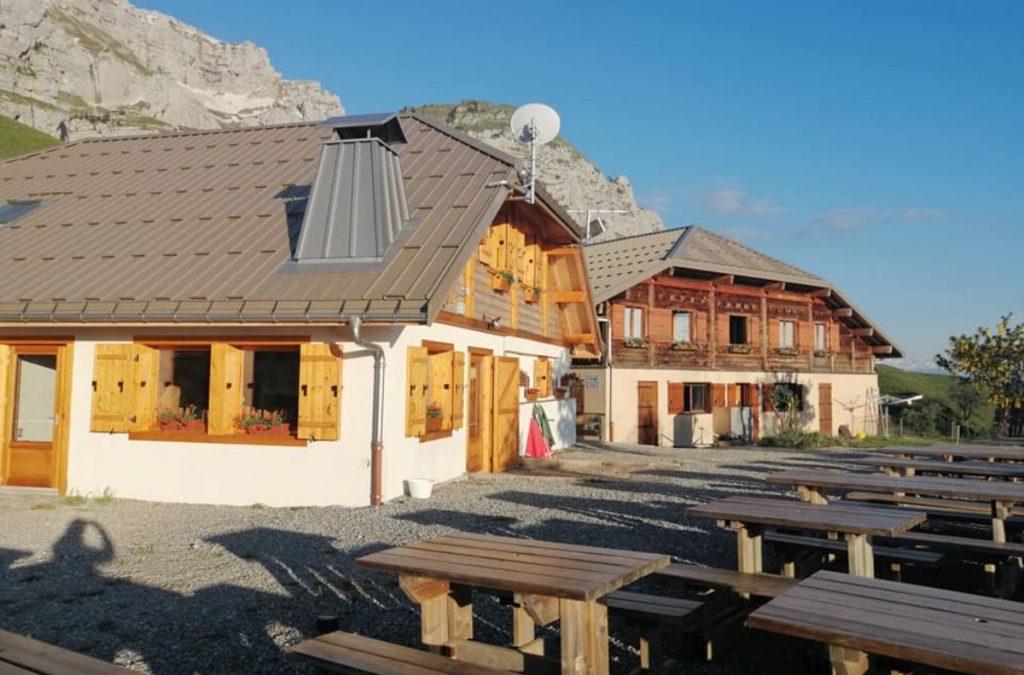 Find them here: http://www.lechaletdelaulp.fr/
The Aquarama Angon Talloires is situated on the edge of Lack Annecy. This lakeside restaurant is a wonderful place to sit, enjoy the food and watch the lake glistening.
Aquarama Angon Talloires is open throughout the Summer season, 7 days a week. Customers can come here for lunch, and then relax on the private beach.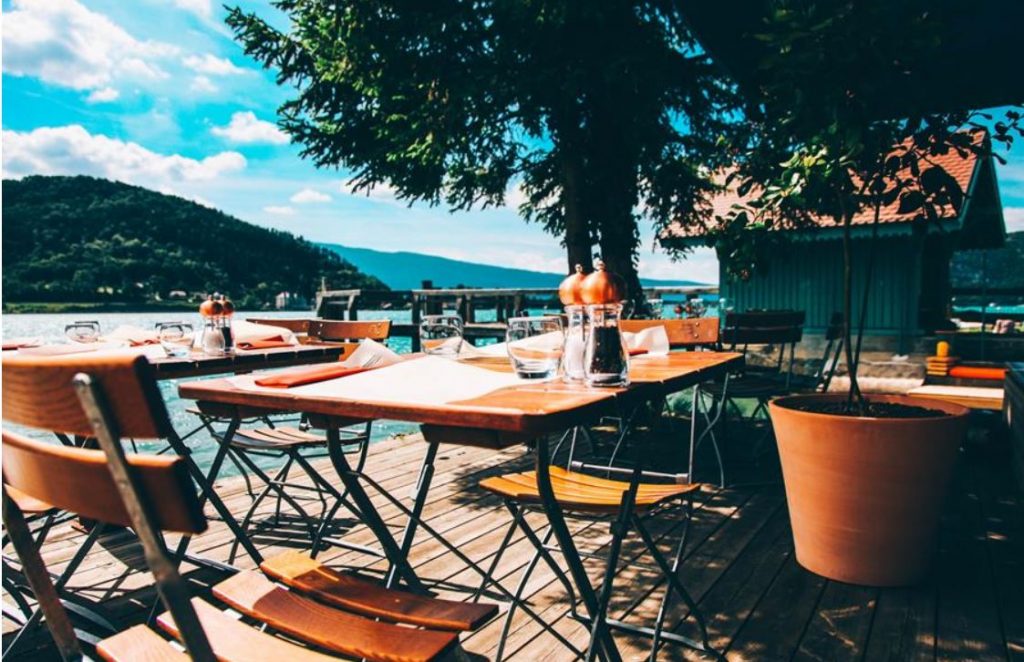 Find them here: http://www.restaurant-aquarama.com/
Pere Bise Talloires is a classy Michelin style restaurant located among the shores of Lake Annecy.
The cuisine is a memorable venue for well-being and fine dining, with plenty of enthusiasm and energy.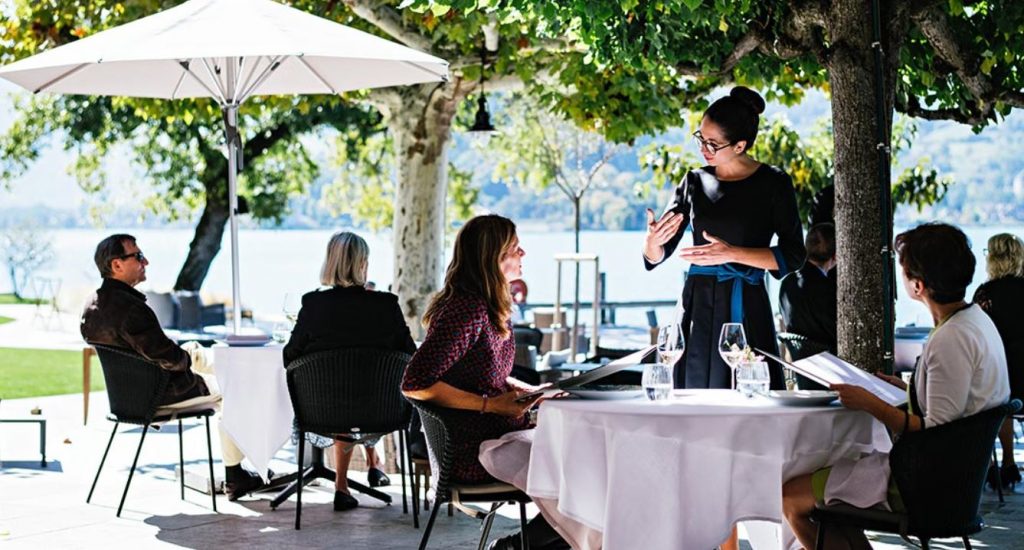 Find them here: https://www.perebise.com/en/
Auberge du Lac is located in Veyrier Du Lac.
The restaurant is perched at 1250m and it allows customers to experience the surrounding nature intensely, while enjoying traditional and elegant cuisine.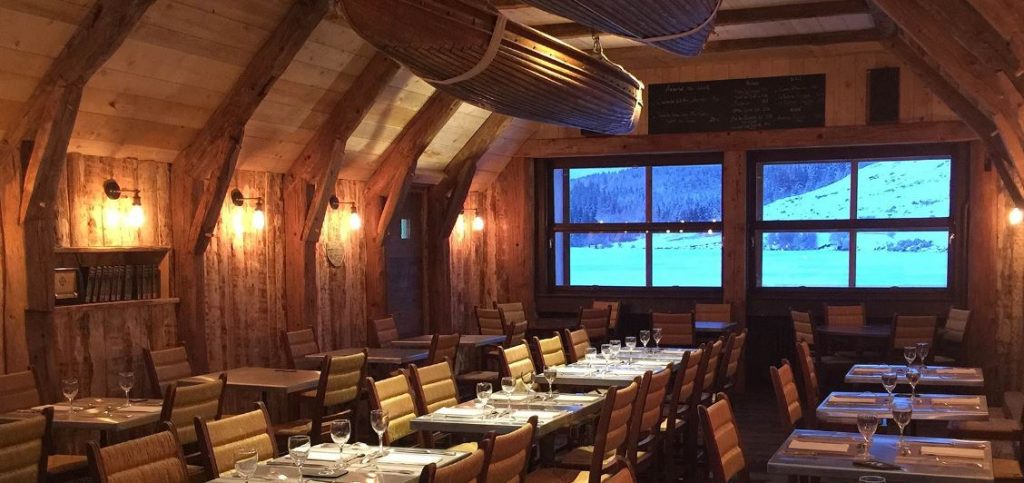 Find them here: http://www.auberge-lac-guery.fr/