The PERFECT Itinerary for Visiting Annecy
Are you looking for the PERFECT itinerary for your visit to the hidden gem in France?
Well, look no further because we have created a PERFECT one-day itinerary for you; including Annecys hot spots, hidden gems and restaurants to visit!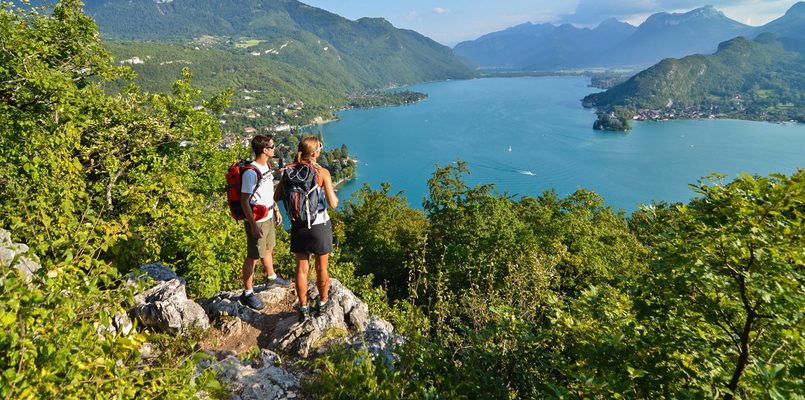 Kickstart your day with a walk in the gorgeous Alps!
The Alps is one of the most popular destinations for hikers. If taking the right path, you can capture Lake Annecy in all of its glory. The Alps is a great place to capture some amazing photos of Annecy.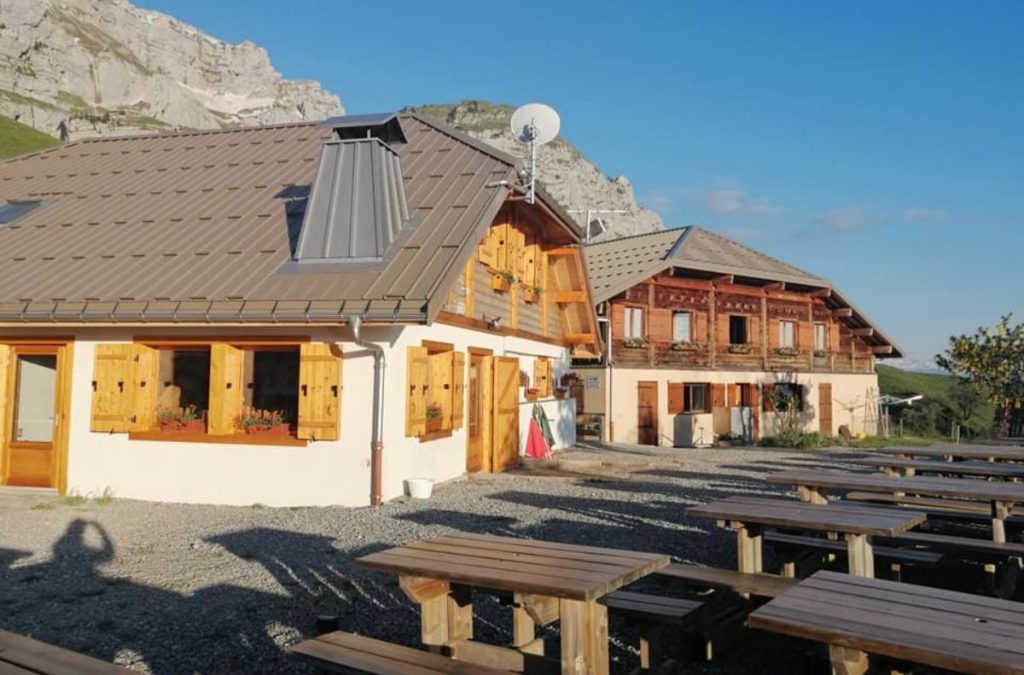 Stop off at The Chalet de L'Aulp Montmin Restaurant for a coffee. This restaurant is a destination for hiking because it is located in the heart of the Alps on a mountain retreat farm. For more than 50 years, the Fillion-Robin family has been welcoming its visitors to its farm-inn, serving traditional Savoyard cuisine with products from their very own farm.  You can also enjoy a spectacular view of the magnificent Lake Annecy!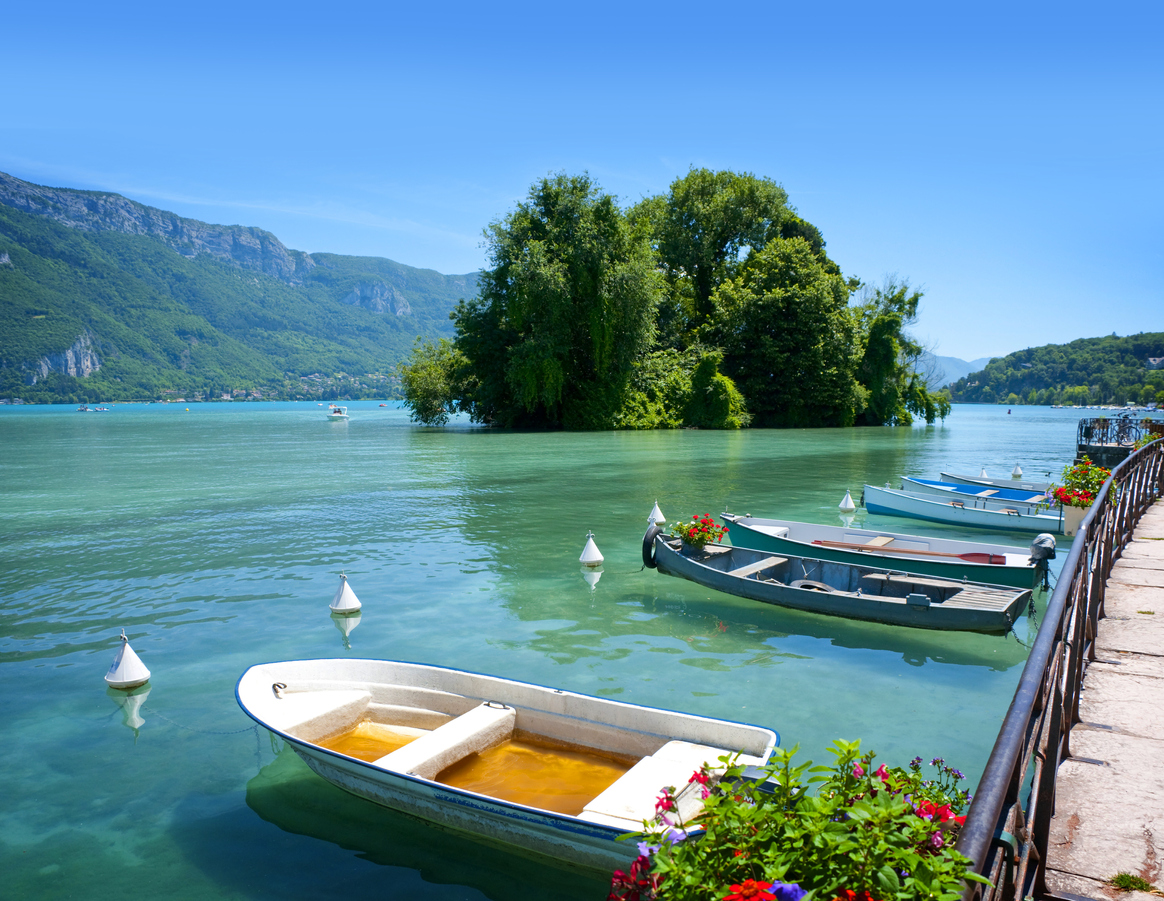 Visit Lake Annecy; Take a Walk Around the Parameter.
This is one of the most popular activities to do in Annecy because Lake Annecy is a beautiful lake with many sights to see. Not only is the lake a great photo opportunity; there are also swans to feed, water sports to participate in, and gorgeous landscapes around the lake.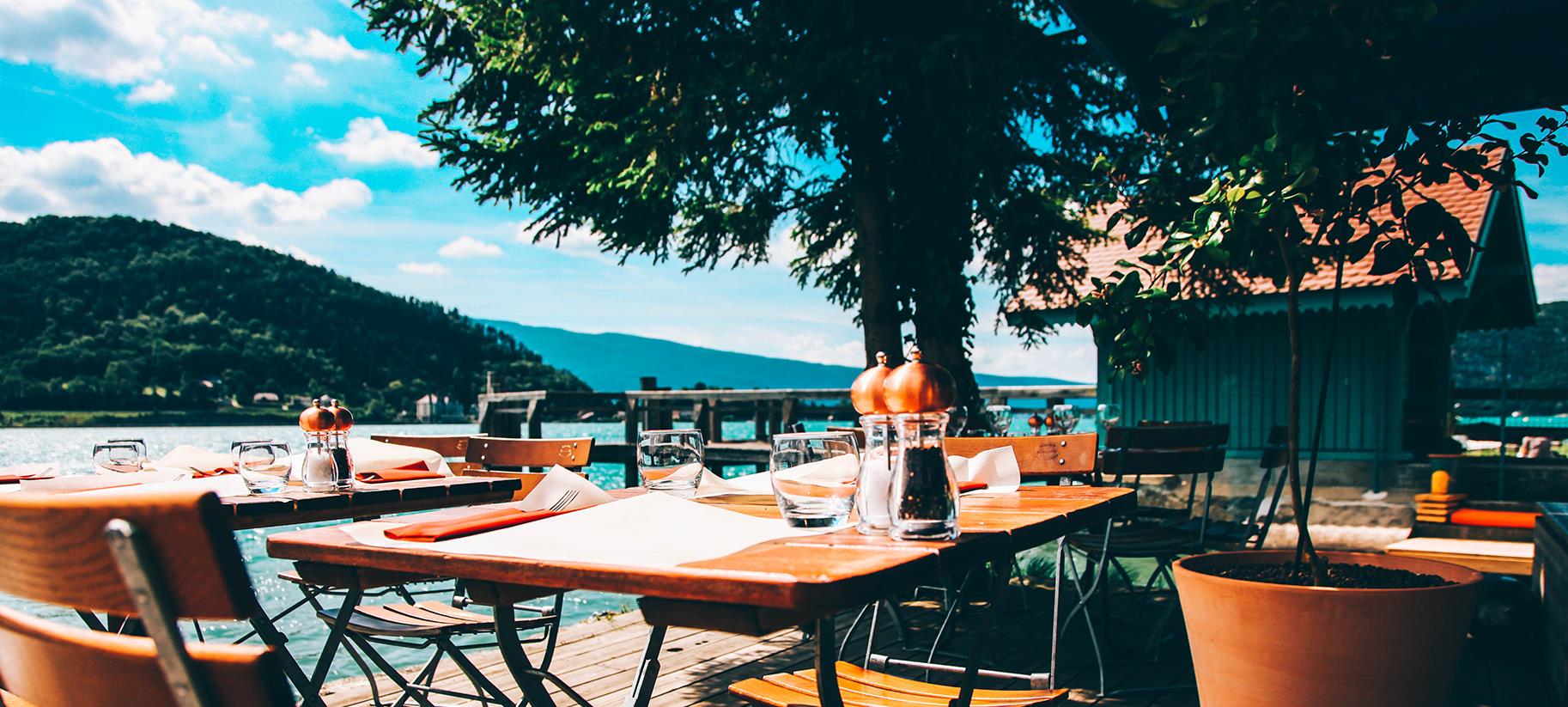 Stop off at Aquarama Angon Talloires for a Lunch Overlooking Lake Annecy.
The Aquarama Angon Talloires is situated on the edge of Lack Annecy. This lakeside restaurant is a wonderful place to sit, enjoy the food and watch the lake glistening. Aquarama Angon Talloires is open throughout the Summer season, 7 days a week. Customers can come here for lunch and then relax on the private beach.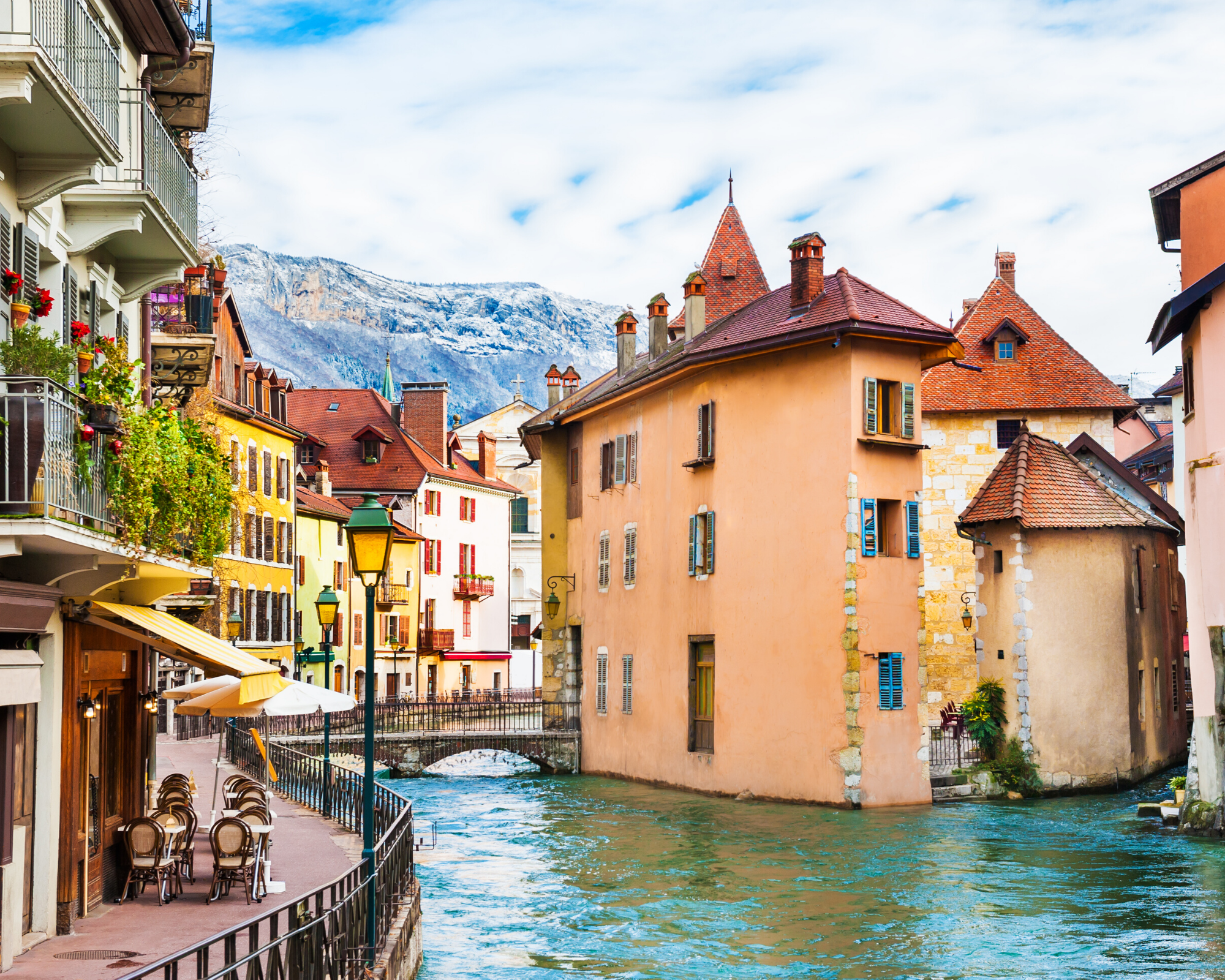 Take a Browse in the Old Town of Annecy.
The Old Town provides some great shops to visit if you're a tourist looking for an item to remember your visit to Annecy. There is so much history surrounding the colourful buildings in the town.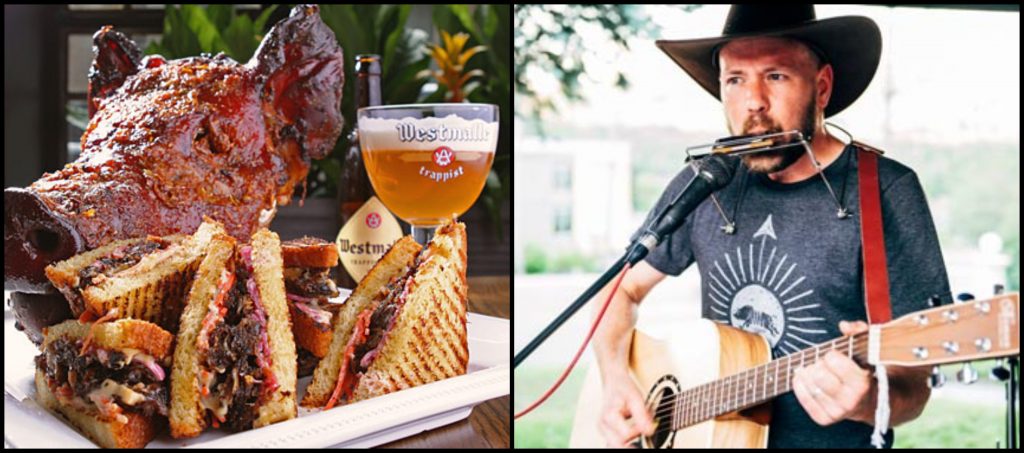 Finish off With a Visit to Tete de Cochon, Annecy Town.
Both a Boucherie and a restaurant, you know that this highly-rated Annecy restaurant is going to do some of the best meat dishes in the area. Tete de Cochon restaurant is easily one of the best restaurants in Annecy for those looking for homemade dishes that include succulent beef burgers, pulled pork sandwiches, smoked meat salads and lots of red wine to compliment. Tete de Cochon also prides itself on offering one of the greatest atmospheres in Annecy with live music and entertainment.