Best Restaurants and Places to Eat in Annecy
Visitors flock to Lake Annecy not only for its breathtaking mountains, fantastic lake views and unbeatable activity choices but also for its mouth-watering cuisine. There is no shortage of restaurants and food places in the Annecy area, but it is not always easy finding those that are going to offer you the best in quality, service and local cuisine. We have created a list of the best restaurants and places to eat in Annecy to make things easier for you.
Restaurant Cozna, Annecy Town
The history behind Restaurant Cozna is magical with owners Sandra and Leo meeting in the kitchens of a former job. Together they cooked all over the world before finally deciding to open their own restaurant in Leo's hometown of Annecy.  The TrustPilot reviews for Restaurant Cozna say it all with 92% excellent and 8% very good, with no appraisals lower than 4 stars. They offer some of the finest French cuisine within the resort with incredible wines and desserts too.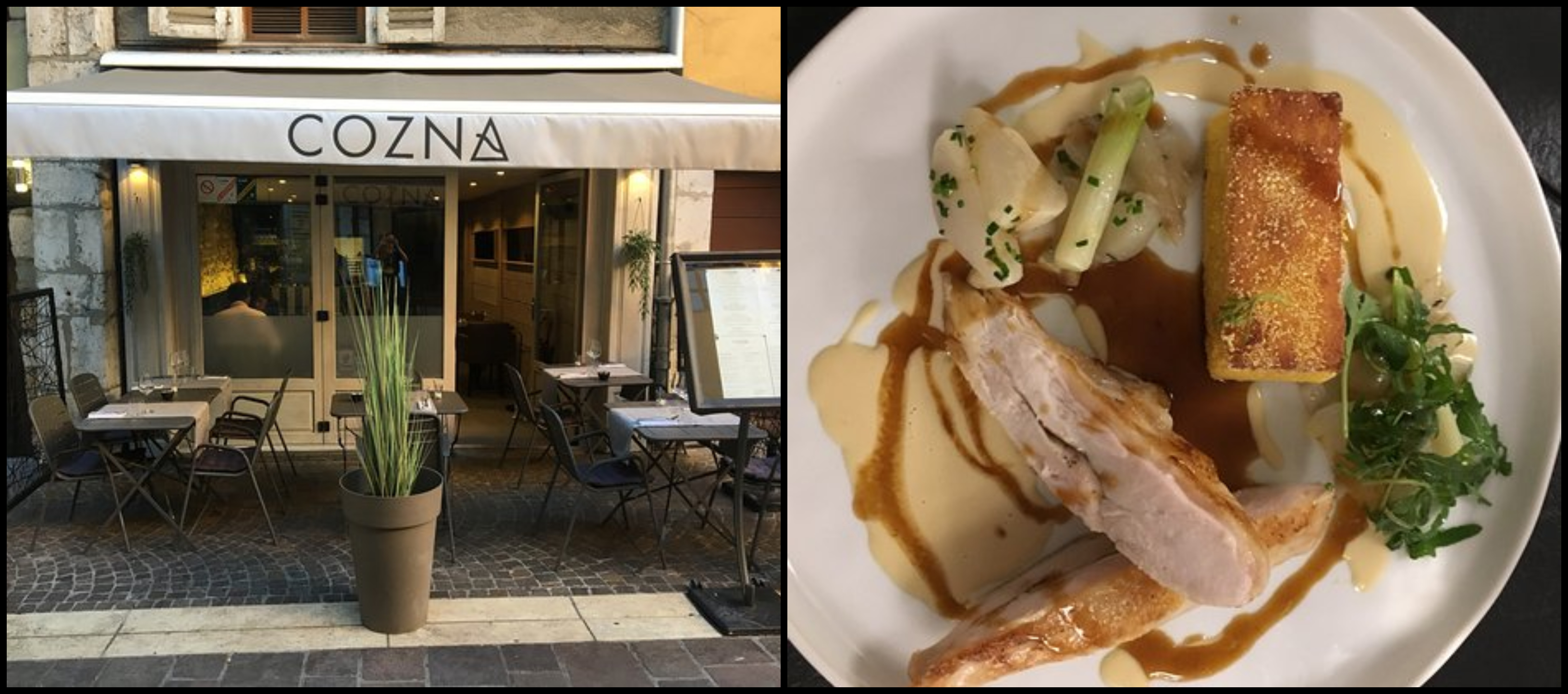 Le Poisson Rouge, Sevrier
Beautifully situated at the lakeside in the village of Sevrier, Le Poisson Rouge had to make it onto our best restaurants in Annecy list for its magnificent setting. Boasting both affordable and high quality cuisine, Le Poisson Rouge restaurant is also neatly set beside two of our own villas Hollywood House and Waters Edge villa so would make a perfect evening setting for those staying nearby.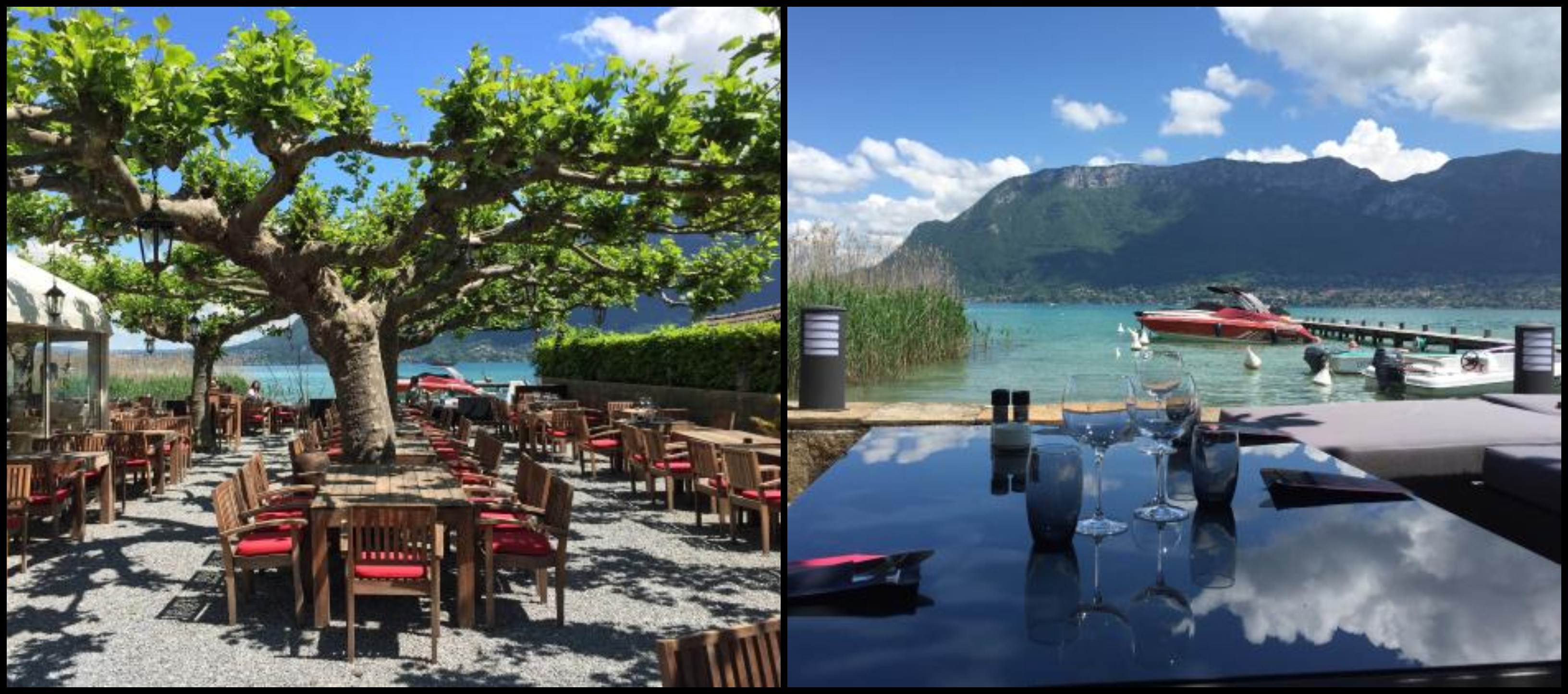 Tete de Cochon, Annecy Town
Both a boucherie and a restaurant, you know that this highly rated Annecy restaurant is going to do some of the best meat dishes in the area. Tete de Cochon restaurant is easily one of the best restaurants in Annecy for those looking for homemade dishes that include succulent beef burgers, pulled pork sandwiches, smoked meat salads and lots of red wine to compliment. Tete de Cochon also prides itself on offering one of the greatest atmospheres in Annecy with live music and entertainment.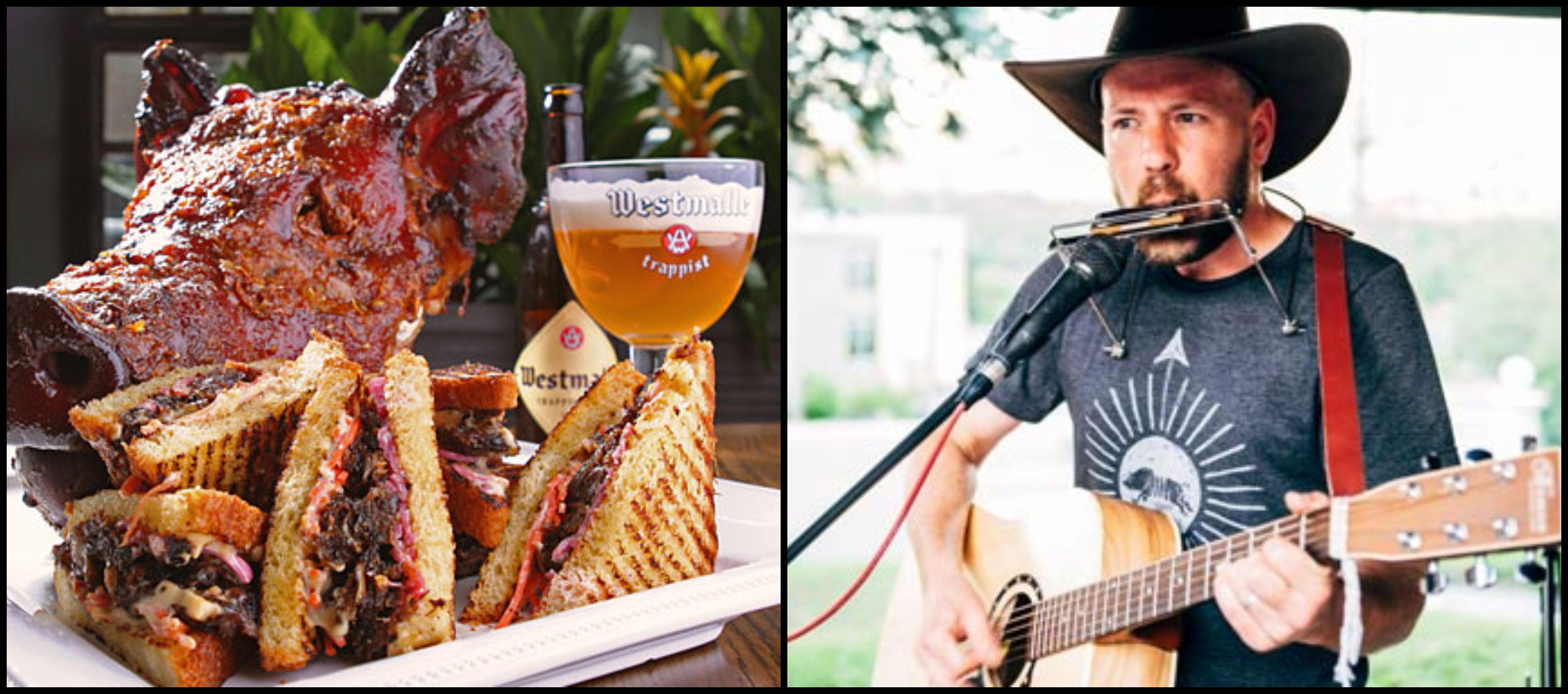 Pizza Giovanni, Annecy Town
Lake Annecy might be in France, but with being so close to the border of Italy is seems only right to include everyone's favourite Italian cuisine. Pizza Giovanni offers some of the cheapest and tastiest pizzas in the Annecy area with reviews raving about its excellent choice of toppings. Bearing in mind this place is more of a takeaway than a restaurant, it is ideal for those looking to eat on the move or having something to take back to their villa to enjoy together as a family with some board games and films.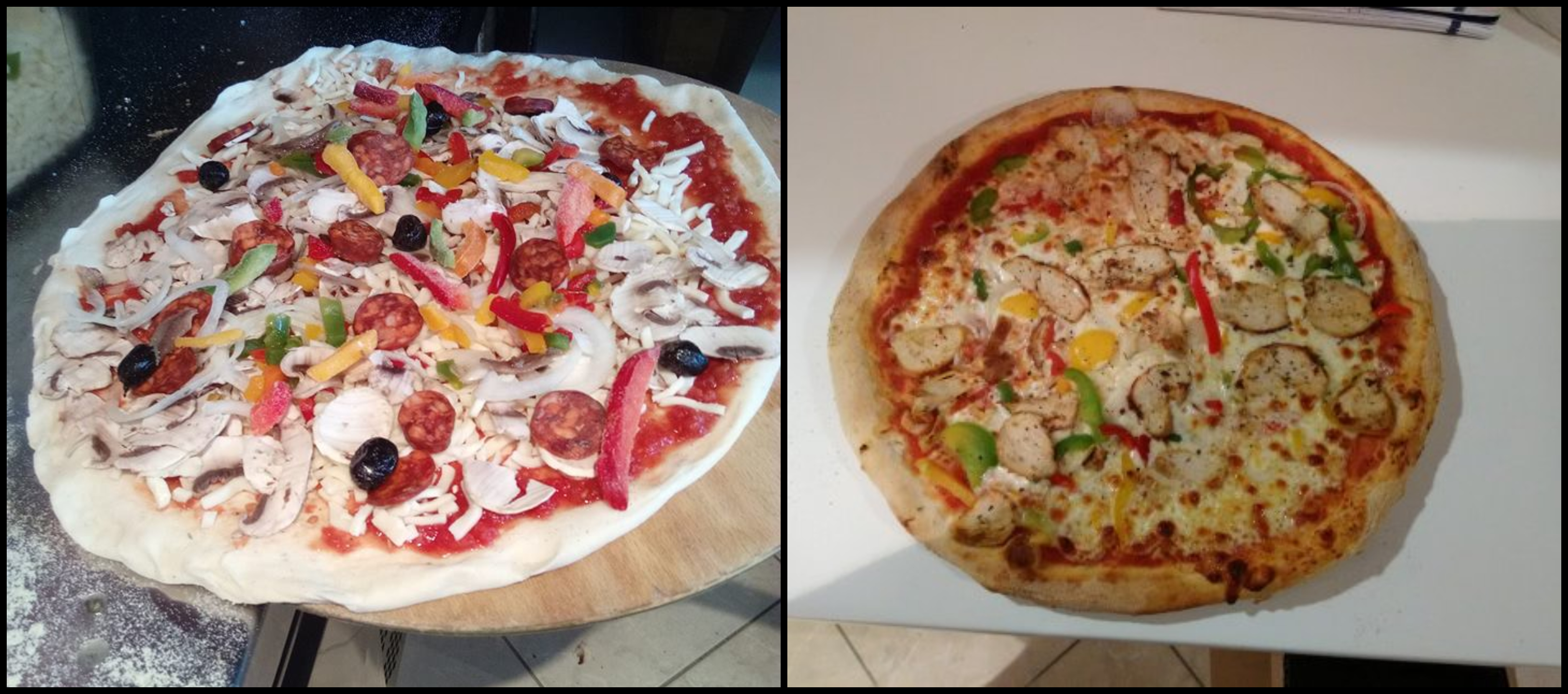 Brumes Café, Annecy Town
Again not a restaurant exactly, but considered one of the best places for food and coffee in Annecy. This small and secluded café is perfect for a quiet rest after some exploring and with many reviewers claiming its 'the best coffee in France', how could you possibly go wrong? As well as coffee, Brumes Café offers an incredible selection of sweet treats and cakes, speciality salad dishes, sandwiches and pasta dishes to compliment your caffeine boost.