Basecamp Talloires Bike Hire Awaits You!
From their base on the shores of Lake Annecy, in the French Alps, Basecamp Talloires Bike Hire provides everything you need to enjoy this cycling paradise. They also serve the best coffee, rent the best bikes and offer the best local knowledge to help you get the most out of your visit. Whether you are planning an epic road ride into the mountains, sampling the new and exciting world of adventure riding or simply embarking on a leisurely ride around Lake Annecy with the family, Basecamp has the perfect rental bike for you.
Basecamp Talloires is situated on the eastern shore of beautiful Lake Annecy which is only a 40 minute drive from Geneva International Airport. As well as providing a huge great Annecy bike rental service, Basecamp enjoy a love of exploration themselves and have a vast knowledge of the area and its best bike trails. From classic road tours to great True Grit adventures, they host some unmissable one-off events for you to take part in. For when you get back to base, you can refuel with some of the best coffee this side of Mont Blanc, freshly made sandwiches, salads and sharing boards, and craft beer and wine for apres-ride.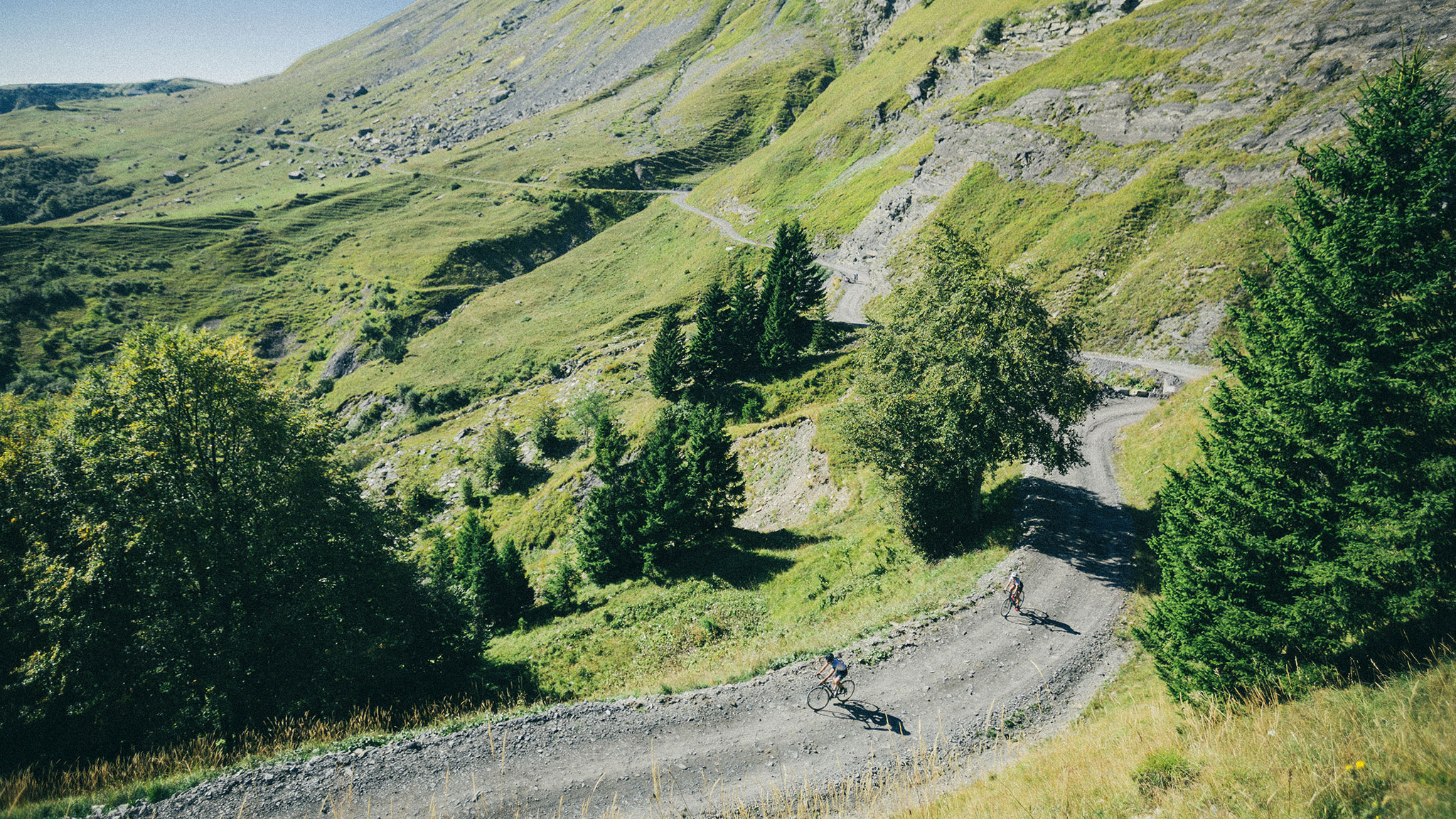 It doesn't matter whether you are travelling with small children who have just learned to ride or your are a group of cycling experts, Basecamp Talloires Bike Hire has a fantastic selection of bikes to suit all ages, sizes and abilities. When you rent a bike from Basecamp, they promise to go above and beyond to set it up to your exact specification. They'll change stem length to give you the ideal reach and swap brakes to make sure there are no surprises when you put the anchors on. If you have a favourite saddle, bring it along and they'll fit that too!
Their backyard offers some of the best road riding in Europe. From the Tour de France ascents of the Colombiere and Madeleine to the lesser known peaks and back roads, Basecamp Talloires have the perfect rental bikes with which to tackle our cycling paradise. Whether you opt for the high tech blend of comfort and performance that is the Cannondale Synapse or the classic smooth ride of the CMT RS2 titanium you'll be set for your next Alpine adventure.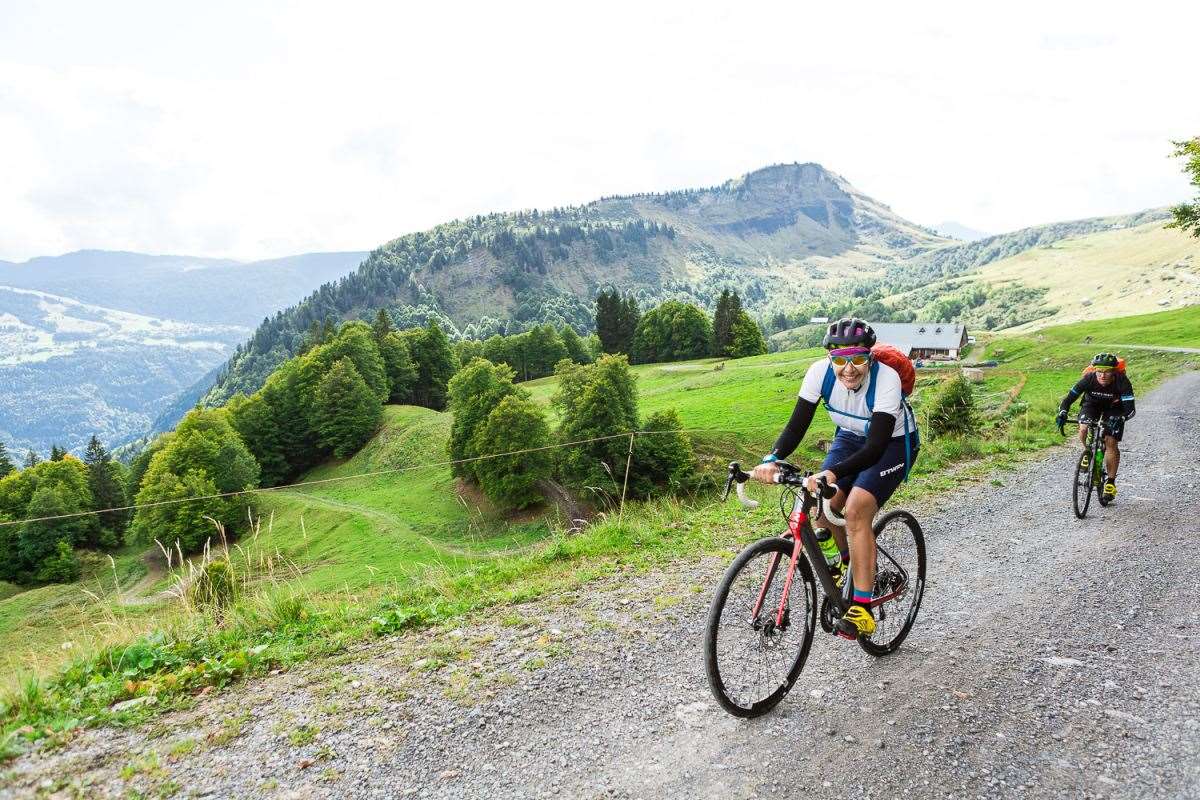 For those looking for a adrenaline-filled voyage, the Adventure collection is the raison d'être of Basecamp; providing that exhilarating feeling of freedom that grabs you when you push your limits and explore new paths. Whether you are looking for a few hours or a few days away, Basecamp Talloires  have what you need to satisfy your dreams of escape. Their fleet is ready to go for gravel riding and bikepacking.
As experts in cycling holidays in Annecy, Annecy Lakeside Holidays is here to help you plan your next dream break on wheels. From flights to train tickets, bike hire to luxury accommodation in the mountains, let us make bring your Annecy cycling holiday to life. Simply get in touch with the team at info@lakeannecy.com andview some of our Tallories villas and accommodation here